Kosmetikq™Best curling wand for thick hair Cordless Automatic Hair Curler For Hair Styling
Contact Us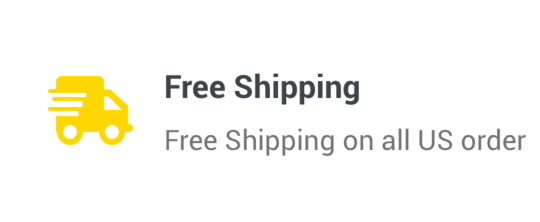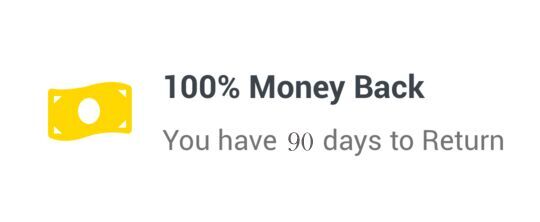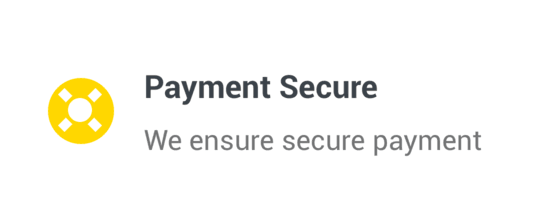 Intelligent Automatic Curling: The auto rotating ceramic hair curler is the ideal solution for your hair style at home. No skill is required and no need for multiple curling tubes. The heatless hair curlers also has inimitable heat isolating curl chamber to protect your hands.

Temperature Range: 140 °C--200 °C
Power: Less than 25 W
Commodity Quality Certification: ce
Temperature Controller: Digital
Applicable hair: Dry
Diameter of thermal conductor: 16-20 mm
Power Cord Tail Assembly Mode: 360° Rotatable
Dimensions Of Heating Plate: 60x15mm
Material: Acrylic
Thermostat Adjustment Segments: 1
Certification: ROHS
Material of thermal plate/bar: Tourmaline ceramic
Power Source: electric
Size: 15*36*9CM
Type: Monofunctional cordless hair curling
Voltage: 100-240v (Dual voltage)
Service life of thermal plate/bar: More than 50,000 times
Battery capacity: 5000mAh
Battery voltage: 3.7V
Battery Watt Hours: 9.25Wh
Lithium content: 0.75
Battery type: Lithium ion rechargeable battery
By wendyTuesday, 30 March 2021
I have very fine, flyaway hair and just got a cut that is shorter than I'd like with too-choppy layers. I was looking for something that would give me some wave without losing any length (curling irons make it look shorter) and this is absolutely perfect! Gives a nice beautiful wave that blends my layers in - it looks nice and neat, and no length at all is lost. I love this cordless hair curling!!!

Your cart is currently empty.