IPL Laser hair removal machine face hair removal at home
Contact Us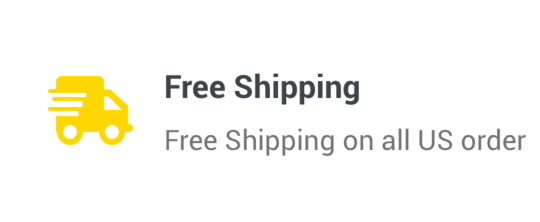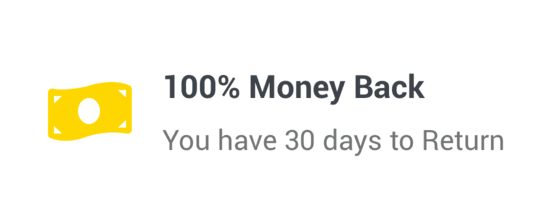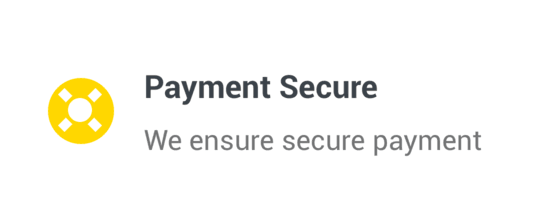 IPL Laser hair removal system featuring a compact design that is perfect for use in your home.

Safe permanent IPL laser hair removal at home. Results clinically proved: up to 82% less hair 1 month after 8 sessions. Ideal for full body hair removal, including arms hair removal, underarms hair removal, Bikini hair removal, Body hair removal, back hair removal,flawless facial hair removal at home.Hair removal device high compatibility: efficient for different skin types, exclusive skin detection system.
IPL Laser hair removal deep to hair follicles, the heating is absorbed by melanin , 2 years warranty, life-long maintenance.
How does IPL laser hair removal work?
Product Specifications:
Power Supply: AC 100V~240V ~ 50/60Hz
Flashlight: 999,999 flashes
Intensity level: 5 levels
Area spot size: 3CM²

Package Included:
IPL Laser Hair Removal Machine x 1
AC Charger x 1
Razor x 1
IPL goggles x 1
User Manual x 1

ByannakateMonday, 28 September 2020
I got this on Aug 31, and for a little case study, only zapped my left side. I have probably used it around 6 times over 3 weeks and then shaved both legs 10 days ago and let it grow to compare, you can see my results so far!!! So far I have about 1/3 the amount of hair. I've always used level 5. I don't find it painful, kind of a warm flick, it does get a little sensitive on my armpits and the back of my knee- so I might turn it down to level 4. It probably takes 5-7 minutes for my one leg, and I use about 200-300 zaps. Totally doable, I think I'll start doing my right leg. Not ready to stop shaving but I can get away with it less often.
ByFilus FamilyFriday, 03 July 2020
This is by far the best product I have used other than going to ideal image which is extremely expensive. I'm currently using this machine on my chin for approximately 2wks and using as directed. I noticed an immediate slow in growth of my hair. As a woman having hair on my chin is horrible and very hard to maintain. I did not have the regular whiskers, I had the thick dark hair that has gotten worst since my second child. I'm so happy to have found this product and feel a whole lot more confident about myself. I strongly recommend 😊

Your cart is currently empty.