Kosmetikq™Mini IPL Hair Removal Body hair removal at home,Permanent Hair Removal
stars, based on
35
reviews
Contact Us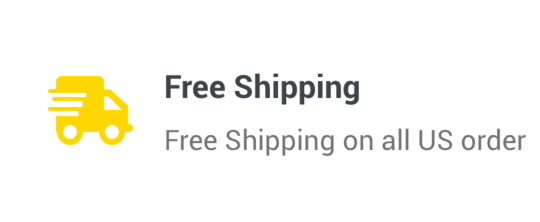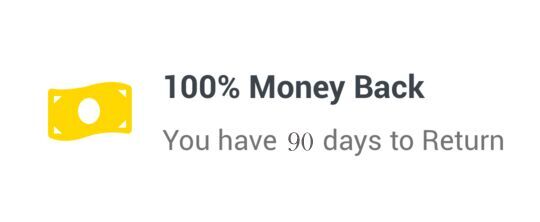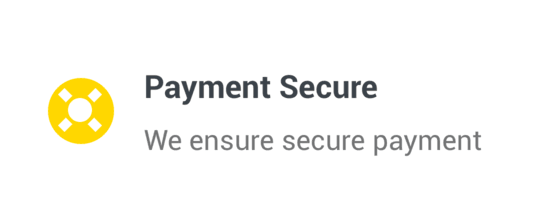 -2 in 1 fucntion: Skin rejuvenation function & IPL hair removal fucntion

-999,999 flash high quality quartz flashes for a long service life
-IPL laser Technology , achieving permanent hair removal
-LCD Status Display, more reliable and ture. You can check the rest pluse amount obviously
IPL Hair Removal System is based on thermal damage theory,intense flash light penetrates into dermis and is absorbed by melanin in hair follicle, producing photothermal effect, conducting the energy from hair section to hair root, rising the temperature of melanin rapidly and decomposing it. Thus hair re-growth is stopped permanent hair removal and Skin rejuvenation.
-The compact, handheld tool uses intense pulsed light technology to safely and efficiently target hairs right at the root-quickly removing them and helping to prevent regrowth.
-With 5 setting level , including a simple-to-use 'flash and glide' mode. suitable different people. Can be chossed the level according to your skin & hair color
-3c㎡ irradiate area of light and 3 seconds irradiate speed help you finish the hair removal in a short time
- Ideal for full body hair removal, including arms, underarms, bikini line, legs, back and chest
-Perfect for sensitive areas without painlessness. It can remove lip hair, armpit hair, arms, legs forehead hairline & bikini hair
-Temperature protective system. When working temperature is higher than its protective temperature, the device will stop working to send flash
-First use fortnightly to enjoy silky, fuzz-free skin every day and to prevent future hair regrowth.Then simply repeat the process every four or six weeks, any hair will gradually become finer with less and less hair regrowth.It's the u ltimate at-home solution for beautifully-smooth results, without the need for expensive or painful in-salon treatments.

Course of treatment and effective time
- Using it twice a week for the 1st & 2nd week
- Using it once a week for the 3rd & 4th week
- Using it once every 2 weeks for the 5th & 8th week
- Consolidate it once every 1 to 3 months after 8th week
(Attention: the laser is the treatment of hair roots, it takes time to see the effects)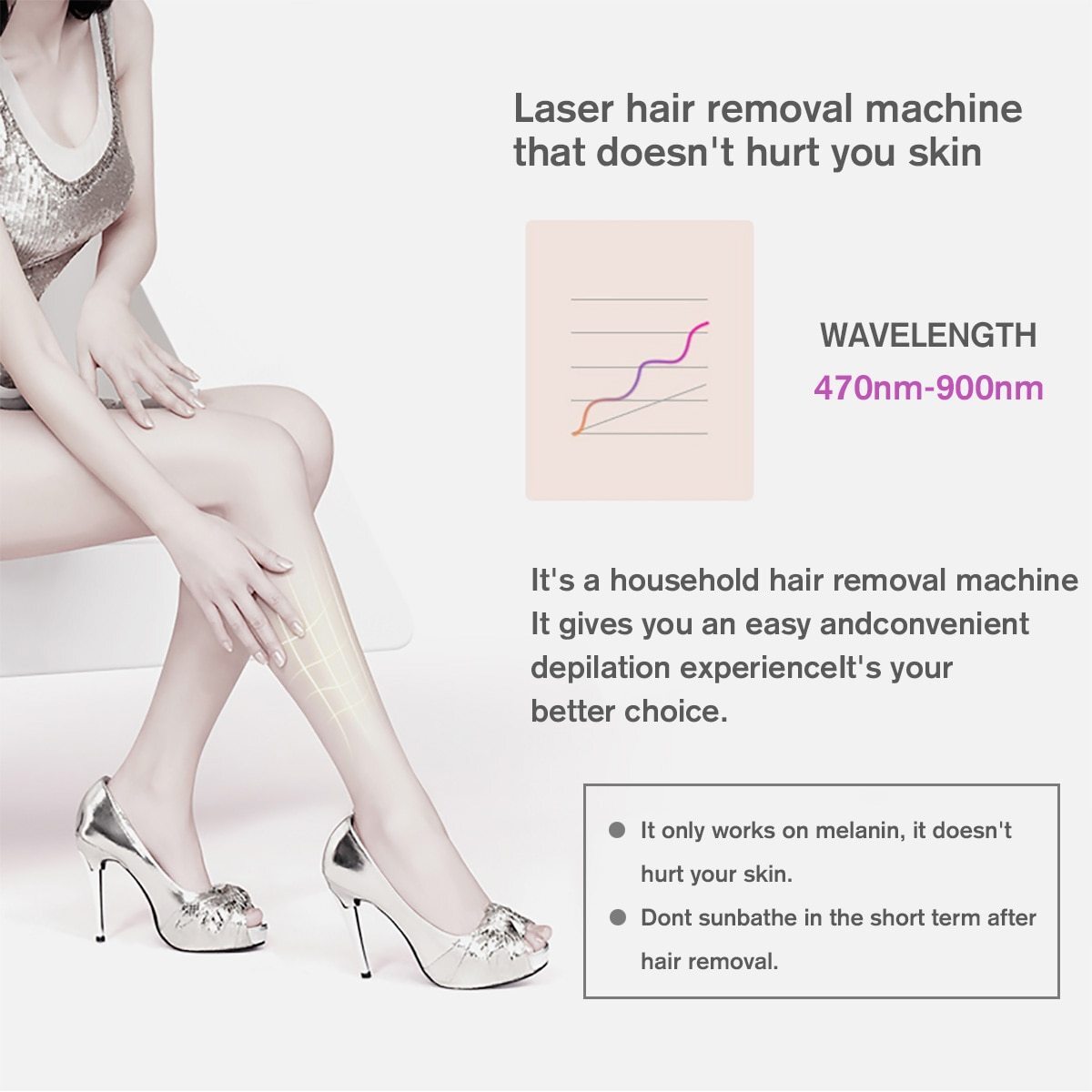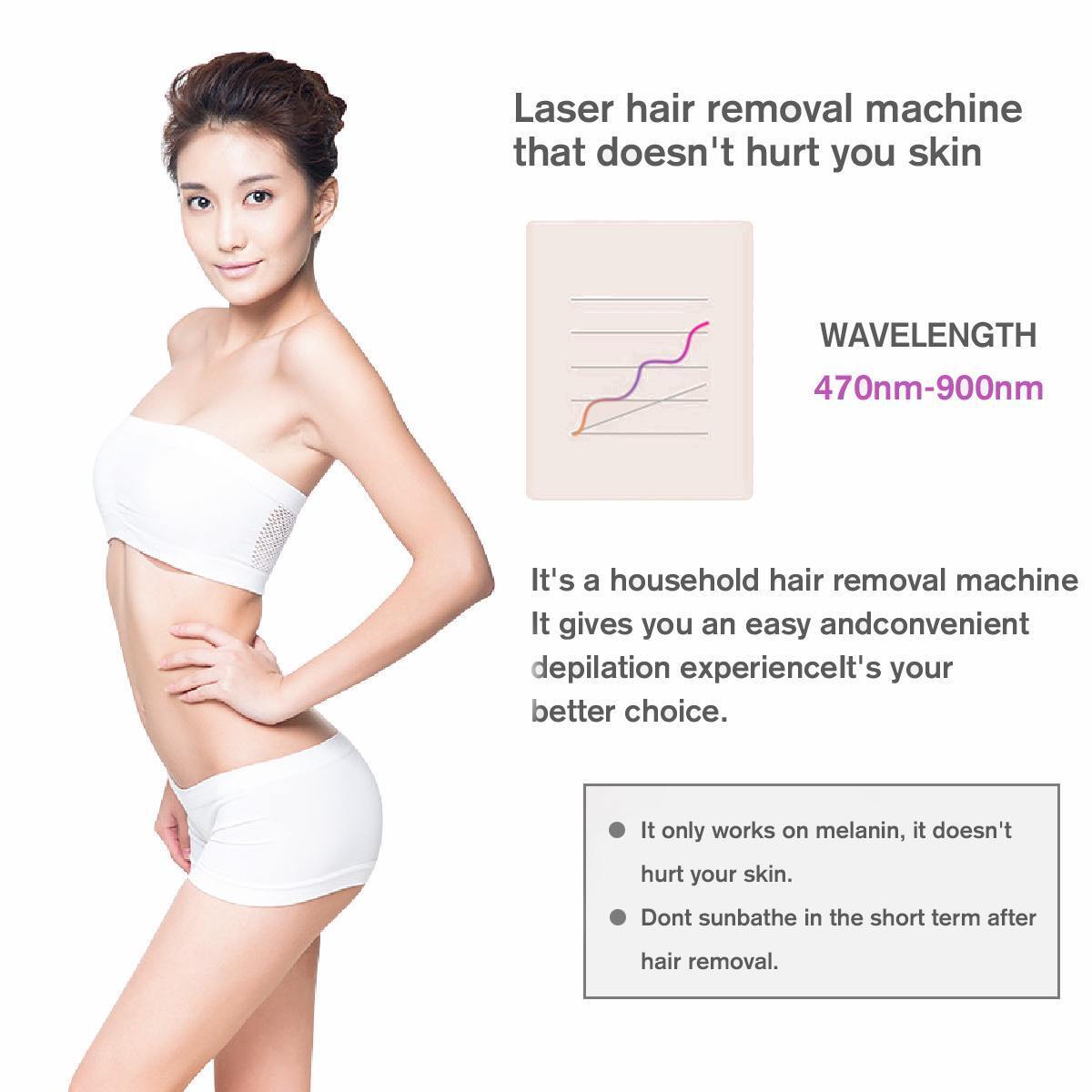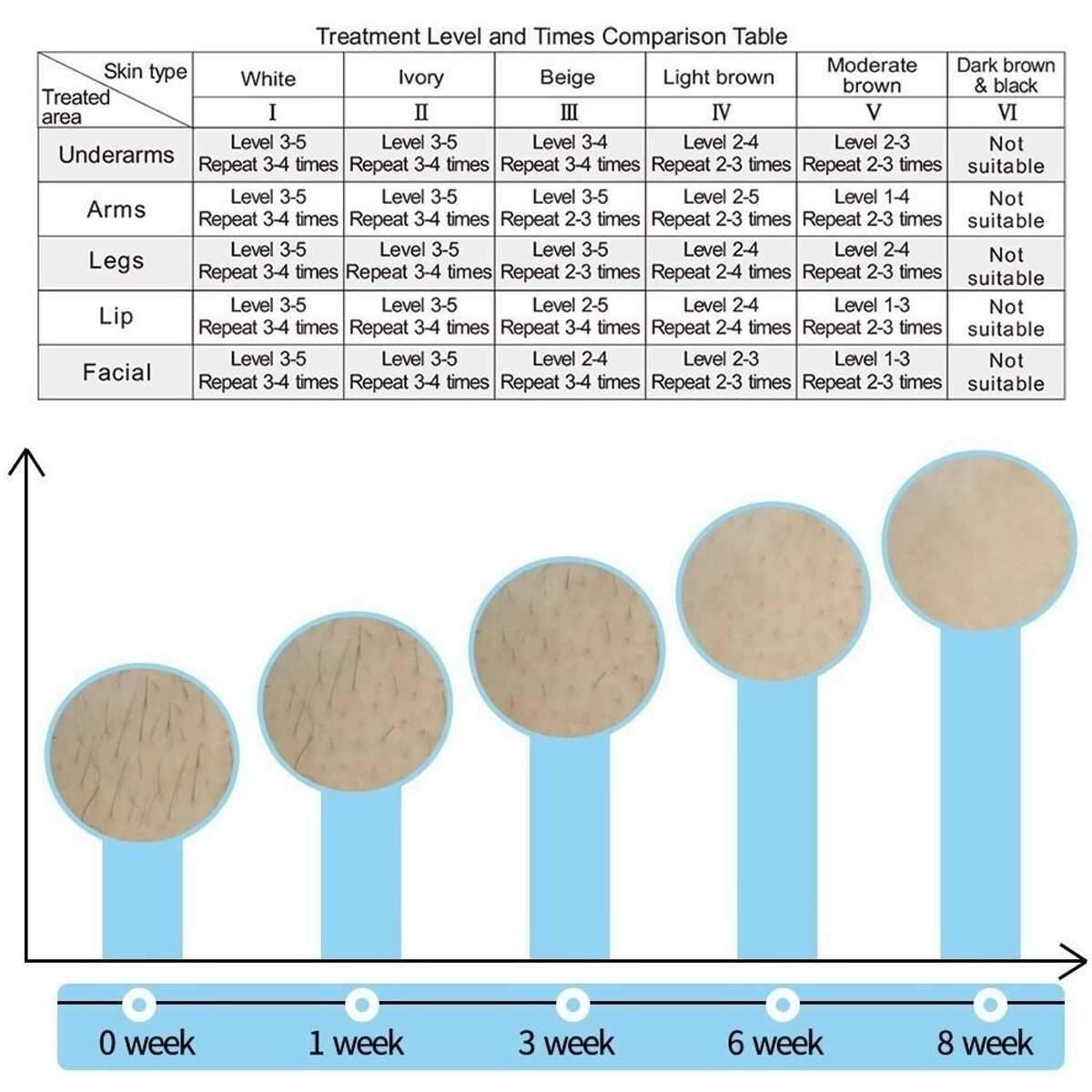 Specifications:
Product Name: IPL hair removal
Lamp Lifespan: 999,999 pulses
Light source: Quartz bulb
Material: High quality quartz tube +ABS shell
Wavelength: 600--900nm
Levels of light: 5 light energy levels
Input Power: 36W
Plug: US / EU plug
Power adapter:Input:AC 110-240V~50/60Hz
Operating Enviroment:
-Temperature:-10~35℃
-Humidity: 30%~75%RH

Package Included:
1x IPL Hair remover(main body)
1x Adapter
1x English user manual


Note:
1.Pleaseallow0.5-1cm differences due to manual measurement.
2.Due to the light and screen difference,the item's color maybe slightly different
from the pictures.
ByBenjamin TrotterWednesday, 13 January 2021
The IPL Hair Removal looks good and easy to use, easy to carrier when travel. The hair root can not removed by the regular razor, but after used this Body hair removal, I felt good because my skin is clean and Skin rejuvenation. I recommend this IPL Hair Removal.
By MonarchThursday, 31 December 2020
ByAmelieFriday, 06 November 2020
This is a good body Hair removal, although it requires a lot of extra accessories. But this IPL Hair removal works very well and the packaging is very nice. In particular, which describes the use of this IPL Hair removal. I really like the color. The pink is not very bright. Anyhow, this IPL Hair removal instrument is worth to buy.
ByHau.HaThursday, 08 October 2020
Depilacja laserowa jest ogólnie dobra. Podoba mi się jego wygląd, a depilacja obejmuje wszystkie narzędzia, których potrzebujemy, takie jak okulary. Podoba mi się również, jak ma różne poziomy. Ma 5 poziomów. Kiedyś poziom 4 i moja skóra była nieco czerwona. Ale po zastosowaniu balsamu, moja skóra wraca do normy. Zdolność do usuwania włosów jest ogólnie dobra.
ByValentinaWednesday, 30 September 2020
So far, I really like this hair removal. Over the past 10 years, I have purchased 2 other lazer hair removal. Both of them costing over $500.00 dollars. They caused a stinging sensation and didn't get rid of the hair....The new hair removal system is built on new updated laser technology. The first difference is that you shave the area first and then use the system. Next, as I used the Iston system, there was no uncomfortable feeling and now I'm seeing a longer time between shaving..The area shaved shows the hair is becoming more sparse. The system works over time, so don't expect miracles the first day but as the treatment continues you should see a difference. The laser hair removal is sturdy and well built. I am pleased with my purchase.
ByDamianTuesday, 04 August 2020
Byeric albertThursday, 28 May 2020
ByFelixWednesday, 13 May 2020
I'm a man ordered this body hair removal because I don't like body hair on my chest my legs been using it for three weeks now and the hair is slowly starting to not grow back it's an amazing product I'll worth every penny I spent on it
ByMelanieWednesday, 06 May 2020
Ich liebte diese Laser-Haarentfernung. Wieder einmal scheitert mir dieses Unternehmen nicht. Es ist sehr schlank und elegant. Passt perfekt in die Hand. Sehr gut gemacht. Es ist wichtig, die Anweisungen zu lesen, aber wieder sind sie sehr einfach zu folgen! Kommt mit einem kleinen Rasiermesser und zusätzliche Klinge vorzubereiten, bevor Sie dies verwenden. Auch kommt mit 1 Sätze von Gläsern, die absolut notwendig sind, weil das Licht kein Witz ist. Keine Schmerzen überhaupt und sehr effektiv. Absolut lieben diese Laser-Haarentfernung!!
BycalzharThursday, 19 March 2020
ByjimmySaturday, 29 February 2020
Jestem zaskoczony, aby zobaczyć to depilacja działa na mojej twarzy po dwóch tygodniach. Nie boli. Czekamy na występ na moim ramieniu. To może zająć trochę czasu.this depilacji laserowej jest bardzo wielki,
ByHannahTuesday, 25 February 2020
ByKatherineWednesday, 19 February 2020
Have been using the laser hair removal for about 2 months now. I have seen a big difference in the hair growth on my face and under arm. The hair on my face is almost non existent. I used it 2 times a week and now I just use it once a week just to keep up the routine but i think I can now use it once a month if even at all. I'm using it at level 5 now and I think I saw better results by using it over the same area 2-3 times for every session. I must say have patience because you won't see results until after the first 2 weeks but it was worth it, rather than having to pay thousands at the salons you can do it in the comfort and privacy of your own home.

Your cart is currently empty.