Kosmetikq™IPL laser hair removal for men,best at home laser hair removal
Contact Us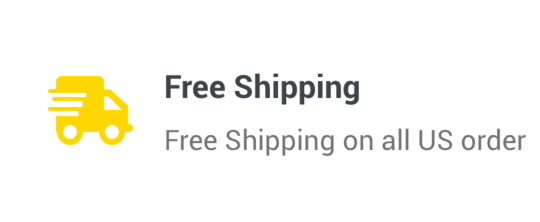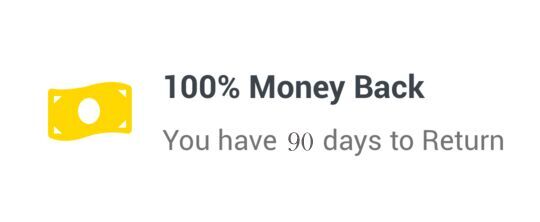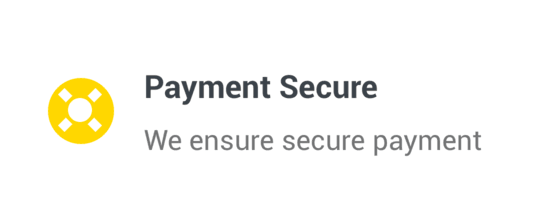 The energy is stronger men's recommendation,Design for hard hair strong laser hair removal ,

Upgraded Version in 2021 - Unlike other hair removal devices, we have upgraded the chip of this device to make the energy output more stable and the hair removal more effective. The number of flashes is newly upgraded to 999900 times, which can be used to 25 years.
Safe & Painless & Efficient - This laser hair removal uses clinically proven IPL technology, which can effectively remove hair without causing skin pain, safe and effective, without any side effects on the skin, you can enjoy permanent hair removal at home without going to the beauty salon.
Efficient & Professional - Two flash modes, manual mode is mainly used for small area hair removal, such as bikini hair removal, underarm hair removal, etc. Auto mode is mainly used for large area hair removal, such as arm hair removal, leg hair removal, back hair removal, etc.It only takes 8 weeks to achieve smooth and hairless skin,if you are looking for a safe hair removal device that can be used at home, it is a good choice for you, best at home laser hair removal 2021,
Latest Permanent Hair Removal Technology - This laser hair removal uses the latest enhanced IPL hair removal technology, which can make the hair follicle fall asleep and interrupt the hair regrowth cycle, ensuring the same effect as the beauty salon,and spend less money.
100% Satisfaction Guarantee -- We believe that you will like this hair removal, but if for any reason you're not 100% satisfied,please let us know and our customer service team will make things right: full refund or a free replacement, whichever you prefer.
Why IPL Technology Can Remove Hair?
Under the influence of IPL technology, the gentle pulsed light hits the skin and is absorbed by the hair roots.The darker the hair is, the better the absorption of light pulses. Light pulse stimulates hair follicle to enter dormant period. Therefore, hair will naturally fall off, preventing hair regeneration, and hey silky skin.
How Long Can I Remove My Hair Permanently?
1-4 weeks: Hypnotic hair follicle, heat is absorbed by the melanin in the hair follicle

4-8 weeks: Hair fall off, with the cycle of hair, naturally fall off

8-12 weeks: Inhibiting regeneration, regular use can inhibit hair regeneration



Am I Suitable For This Device?
Applicable skin color: White, Ivory, Beige, Light brown.

Not applicable skin color: Medium Brown, Dark brown, Black.

Applicable hair color: Dark brown, Black, Light brown, Medium Brown.

Not applicable hair color: White, Grey, Red, Light Blonde.
ByIwannahippoTuesday, 09 February 2021
I just started using this so I can't comment on results yet, but I have had professional laser hair removal before and I can say this is the same except not as intense. This device doesn't hurt nearly as much as the professional one, and I'm assuming results for at home will take longer, but I can tell it's the same mechanism at play. Most areas don't really hurt at all - feels like a snap. Some areas were a bit more sensitive, but not painful. The burnt hair smell definitely tells me that it's working - it's the same thing that happened when I got it done professionally. I'm excited to see the end results! I'm a lighter-skinned African American and didn't have any issues.
ByBudget84Saturday, 26 December 2020
I have paid for laser hair removal treatments at $100 a visit, so I'm giving this a try. Well made seems simple.

Your cart is currently empty.